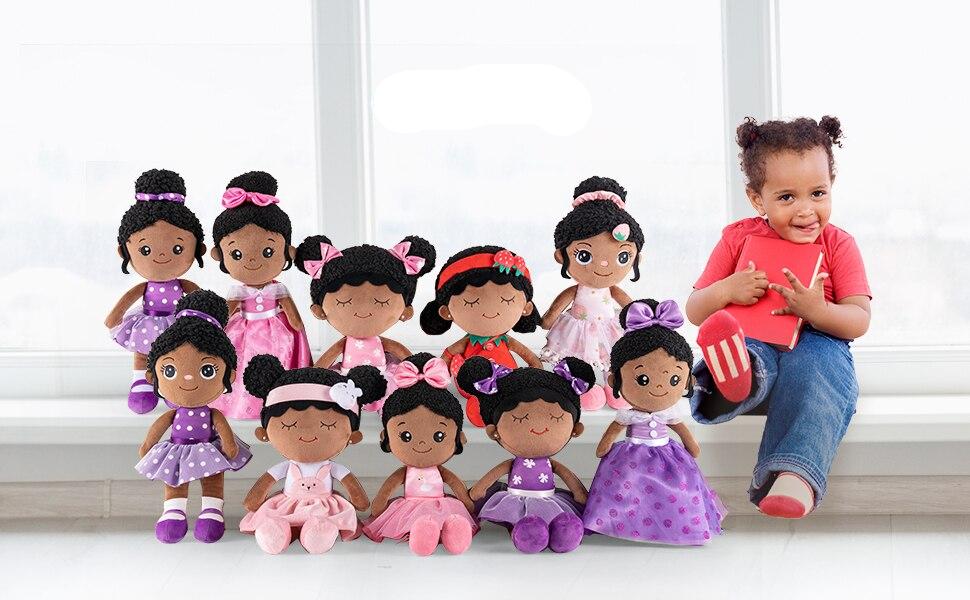 Kawaii And Soft Plush Dolls
Our cute kawaii plush baby doll is elaborately made of high-quality A-grade fabrics, which are super soft, safe, non-toxic, sensitive-skin-friendly, and machine washable.
Product Size – Easy to carry
We strategically designed the doll to be about 15 inches & 7.5 inches in height & width, which is the perfect size for babies to grab and play with easily. It is ideal for children to play with or hug it to sleep, providing kids with more security.